Amanda Martin: Mystery at Harpers Ferry
A woman on an outdoor excursion to Harpers Ferry, West Virginia, in the midst of winter, was discovered deceased under a fallen tree, ensconced in a hammock. Discrepancies arise in accounts regarding her presence at the location, and a substantial amount of money was collected in her memory.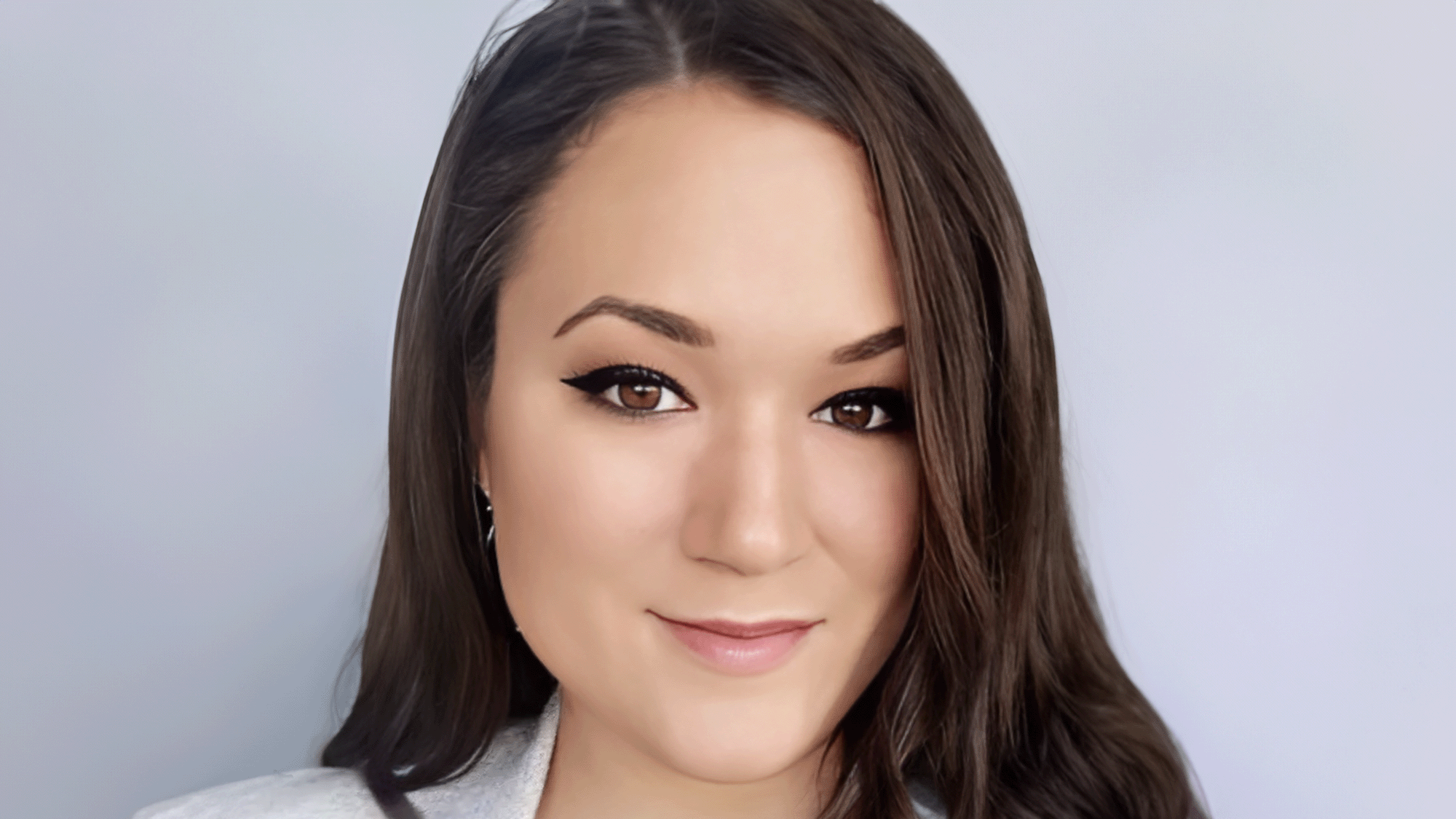 While conducting research on hammock-related tragedies for a prior article, I came across the story of Amanda Martin. Residing in the region where the incident transpired, I knew that using a hammock during winter was uncommon, adding a layer of intrigue to Amanda's story. While most hammock-related fatalities are typically straightforward, this particular case presented elements of uncertainty. Additionally, I observed several inconsistencies in the reports about the incident, which further piqued my curiosity. My aim in exploring this story more thoroughly is not to cast doubt on those involved, but to meticulously examine and accurately record the details of this tragic event.
Important Update: An addendum has been added to this article following new, unverified statements received from an individual claiming to be Amanda Martin's boyfriend at the time of her death. These statements introduce additional perspectives and potential discrepancies in the initial reports and narratives surrounding Amanda's tragic incident. It must be emphasize that these claims are unverified but we believe in the importance of transparency and the presentation of all available information. Readers are encouraged to review the addendum following the original article to explore these new details and consider their implications.
---
On a chilly Sunday afternoon, January 17, 2021, the serene ambiance of Harpers Ferry National Historical Park was disrupted by tragedy. As the clock neared 3:30 p.m., the tranquility was shattered by the crashing sound of a tree. This tree held a hammock, and its fall would fatally injure a young park visitor, Amanda Mary Martin.
The National Park Service rangers, upon arriving at the scene, were met with the grim sight of the fallen tree and its attached hammock. Katie Liming, a spokeswoman for the National Park Service, confirmed the tree's fall as the cause of Amanda's demise.
The weather, with its brisk 15 MPH winds, overcast skies, and a temperature of 43 degrees F, was far from ideal for hammocking. The gusty conditions posed a significant risk, especially if the hammock was anchored to a weakened tree.
Amanda, a 29-year-old from Germantown, Maryland, had chosen this picturesque location along the Shenandoah River on Virginius Island for what was likely a day of relaxation. However, the exact nature of her visit remains unclear. While some reports suggest she was indulging in the simple pleasure of hammocking, others hint at possible camping or hiking activities.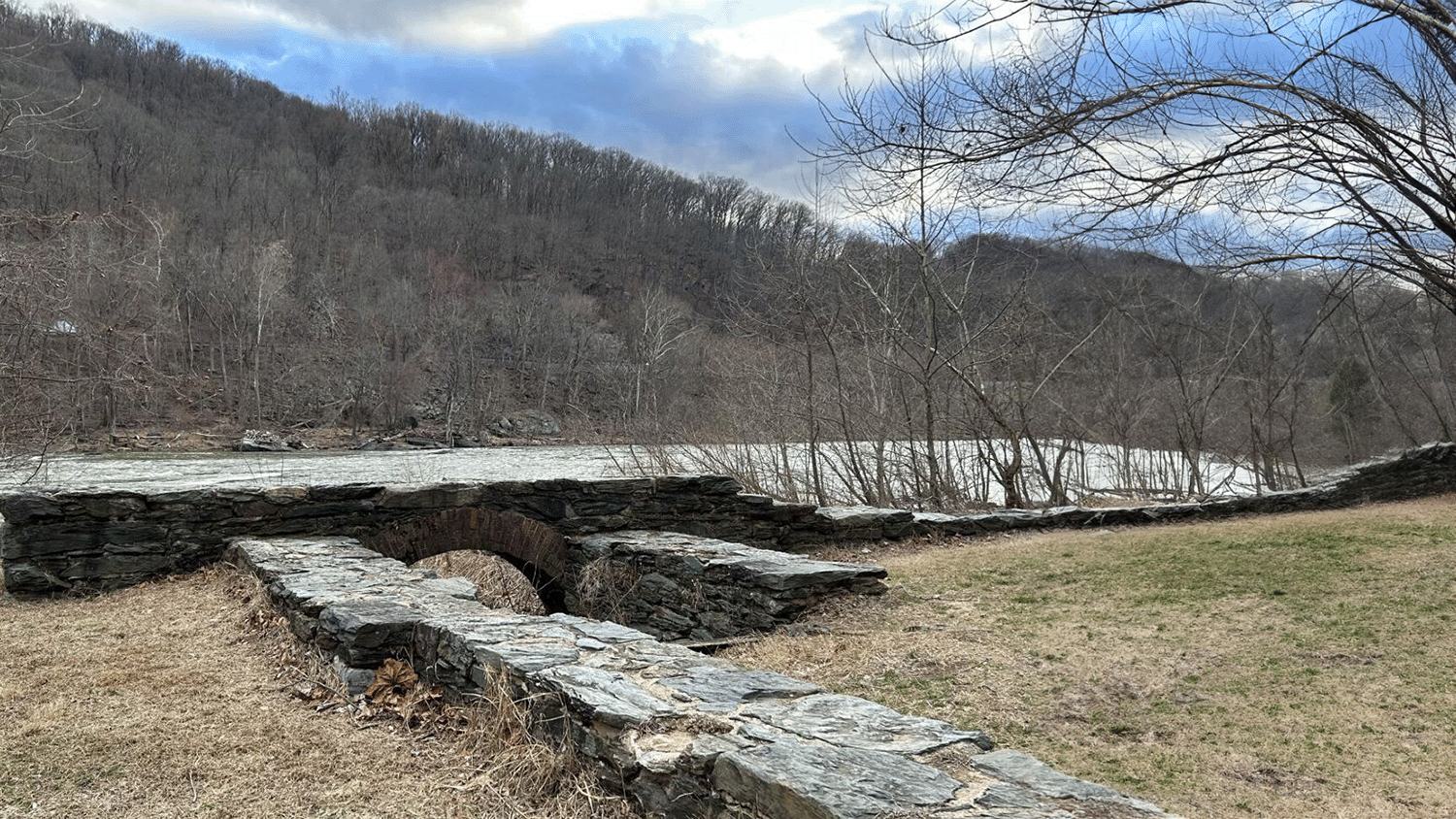 After Amanda's passing, a crowdfunding account provided a more detailed portrayal of that day, revealing that Amanda was not alone. She was accompanied by her boyfriend, Sean, her close friend April Lee, and April's fiancé, Mathew Stratta. April stated that Mathew, an EMT and firefighter for Montgomery County, exerted every effort to try and save Amanda until an Advanced Life Support unit arrived. However, intriguingly, the official reports do not acknowledge their presence or any attempts at lifesaving.
Amanda was the daughter of Steven and Lydia Martin. The family had already faced the loss of Amanda's sister, Marissa, just months before, in July 2020. Professionally, Amanda had fulfilled a role at ZeniMax Media in Rockville, Maryland, serving as an administrative assistant for half a decade. Her academic journey had led her to Loyola University Maryland, though the specifics of her academic achievements remain veiled in mystery.
Following Amanda's tragic demise, the community reacted quickly and with great empathy. The very next day, Dr. Achille Acolatse from the True Parents organizations arranged a Zoom prayer session at 7:30 PM. Additionally, two Go Fund Me campaigns were launched — one by Nancy Jubb, associated with the Unification Church, and another by Amanda's friend, April Lee. Combined, these campaigns raised a remarkable $41,970, all designated for covering funeral expenses.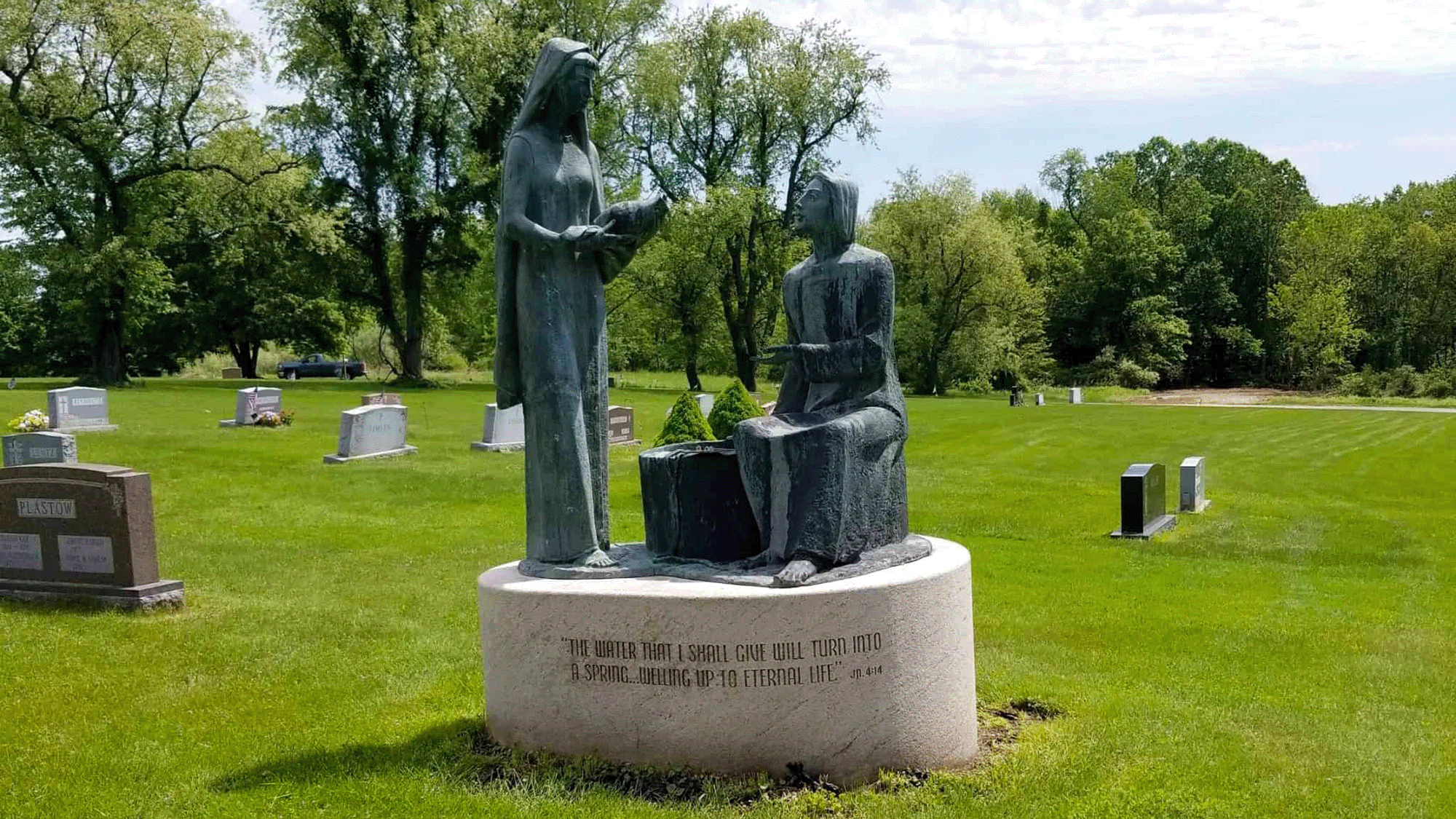 A week after the incident, Amanda's loved ones gathered in Wescosville, Pennsylvania, at the Resurrection Cemetery. Here, far from her Maryland roots, a graveside service commemorated her life.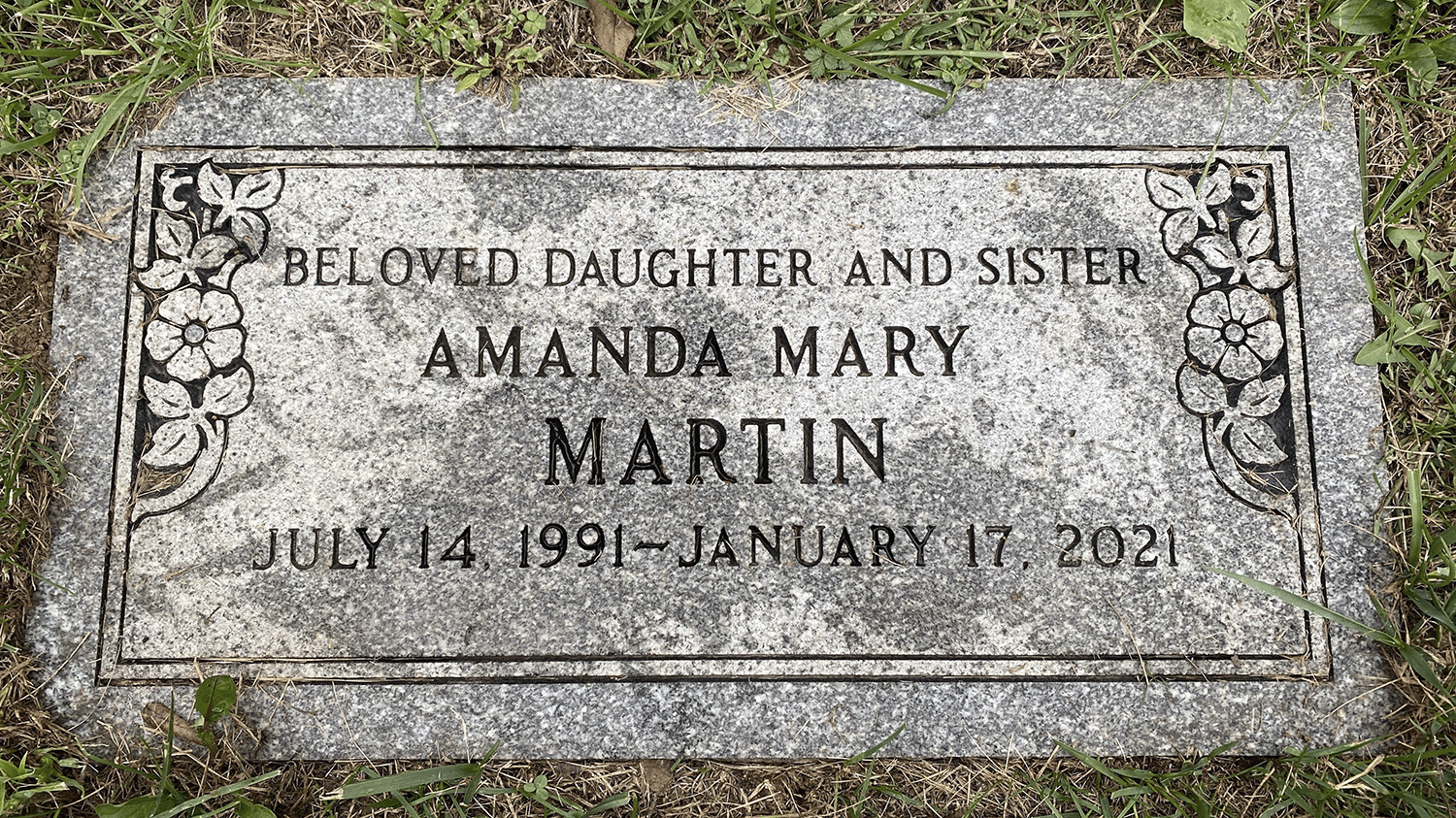 The National Park Service led the investigation, with support from the Harpers Ferry Police Department and the Friendship Fire Company. However, no further details were ever released.
This event prompted park officials to voice their condolences and urge visitors to tread with caution, especially when nature's conditions are less than favorable.
---
From the information available online, several questions arose that distinguished this case from other more straightforward hammock-related deaths. What are your thoughts on this? If you have any theories or insights, please feel free to leave a comment below.
The Conflicting Accounts of Amanda's Activities:
While news reports suggest Amanda was possibly camping, hiking, or hammocking, it's crucial to note that camping isn't permitted in the area where she was found. Why then are there discrepancies in the accounts of her activities? Were there witnesses, and if so, why haven't their statements been made public?
The Mysterious Crowdfunding Campaigns:
Two separate Go Fund Me campaigns emerged in the aftermath of Amanda's death. One, started by Nancy Jubb, a member of the Unification Church, listed Steven Martin, Amanda's father, as the beneficiary. The other, initiated by April Lee, who claims to have been present during the tragedy, lists Ms. Lee herself as the beneficiary. The combined total raised by these campaigns was a staggering $41,970. What's perplexing is the purpose of such a large sum, especially when Amanda's funeral was a modest graveside service. Why were there two campaigns, and were both legitimate?
The Questionable Presence of Witnesses:
Only one account, from the crowdfunding effort, mentions that Amanda was accompanied by her boyfriend Sean, her close friend April Lee, and April's fiancé, Mathew Stratta. If they were present, why haven't their accounts been included in official reports? Their testimonies could provide clarity on Amanda's activities leading up to the accident.
The Unusual Weather Conditions:
The weather on the day of the accident was far from ideal for hammocking. With temperatures at 43 degrees F, brisk winds at 15 MPH, and overcast skies, it begs the question: Why would Amanda choose to hammock under such conditions? Were there other factors at play that led her to make this decision?
The Previous Tragedy in the Martin Family:
The Martin family had faced another tragic loss less than a year before Amanda's death, with the passing of her sister, Marissa. Is there a connection between these two unfortunate events, or is it a mere coincidence?
The Final Resting Place:
Although Amanda was described as a native of Maryland, she was laid to rest in Wescosville, Pennsylvania. Why was she buried so far from her hometown, especially when there's no indication of a family connection to Wescosville?
---
Addendum
October 23, 2023
As the mystery surrounding Amanda Martin's untimely death at Harpers Ferry continues to intrigue, new information has surfaced from an individual claiming a close personal relationship with Amanda. Dan Smith, asserting to be Amanda's boyfriend from Dickerson, Maryland, has recently reached out to provide what he believes to be crucial details that could shed light on the uncertainties marring the tragic event. It's important to note that these claims are unverified and are presented as they were communicated.
According to Smith, he and Amanda had been living together for two and a half years before her death. They had a temporary breakup in December 2020 but reconciled a week before the incident. Contrary to some reports, Smith insists that Sean Rankin (last name provided by Smith), the man Amanda was with at Harpers Ferry, was not her boyfriend but rather a new acquaintance with whom she was on a third date, facilitated by her friend April.
Smith paints a complex picture of Amanda's relationship with April, describing it as fraught with tension, to the point of a physical altercation in July 2020. He alleges that April's control over Amanda was "creepy" and "narcissistic," and that she was ostracized by Amanda's friends and family. This claim seems to contradict the narrative that April was a close friend, as she was one of the individuals who started a GoFundMe campaign in Amanda's memory.
In a quest for truth and closure, Smith visited the site of Amanda's death, where he observed the tree that fell on her. He describes it as evidently dead, to the extent that he could insert a 3-inch blade into it, suggesting the tree was rotten at the time of the incident. He raises questions about the choice of this tree for hammocking, a detail he believes might be crucial in the official reports, which he is keen to access.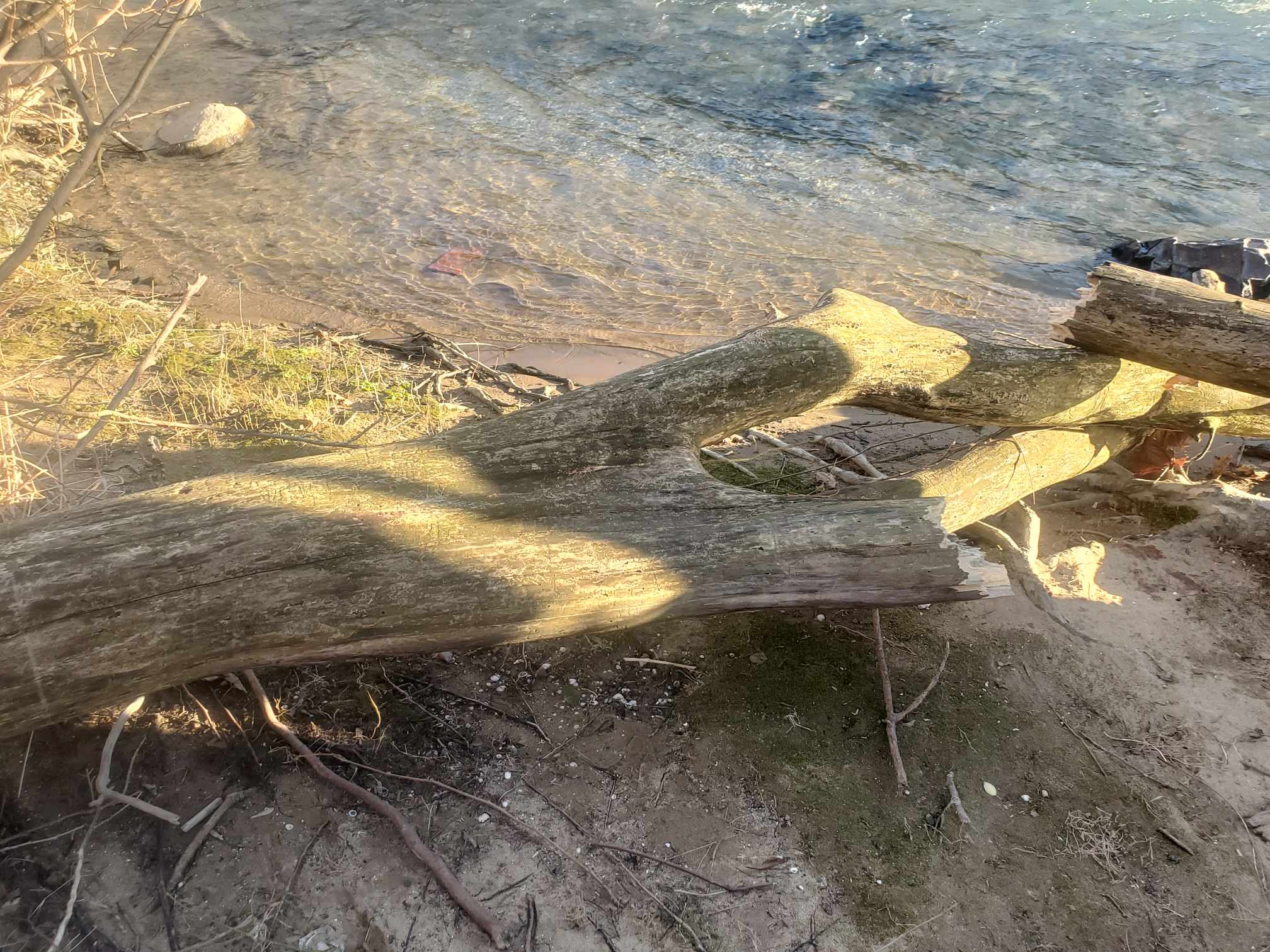 One of the most significant points Smith emphasizes is the discrepancy between the stories presented in the two GoFundMe campaigns. He expresses a strong belief that understanding the true events of that day could provide closure for those who knew Amanda and potentially prevent similar tragedies.
Smith's narrative, if accurate, not only challenges the official reports but also introduces new questions: What was the nature of Amanda's relationship with April? Who made the decision to use the evidently decayed tree? Why are there such stark discrepancies between the GoFundMe stories, and what does that imply about the information presented by those closest to the incident?
While these details are compelling and add a new dimension to Amanda's story, they remain unverified claims. They underscore the need for thorough investigation and transparency in tragic circumstances, not only for the sake of justice but also for closure for those affected. The truth, as Smith suggests, could indeed be a path to healing and prevention.