The Tragic Irony: Kyle Plush's Unfulfilled Lifesaving Idea
Resilient Kyle Plush overcame early spinal injury to lead a vibrant life. Tragically, he died at 16 trapped in his car, his Siri-enabled distress calls unheard, just months after proposing a tech solution that could have saved him.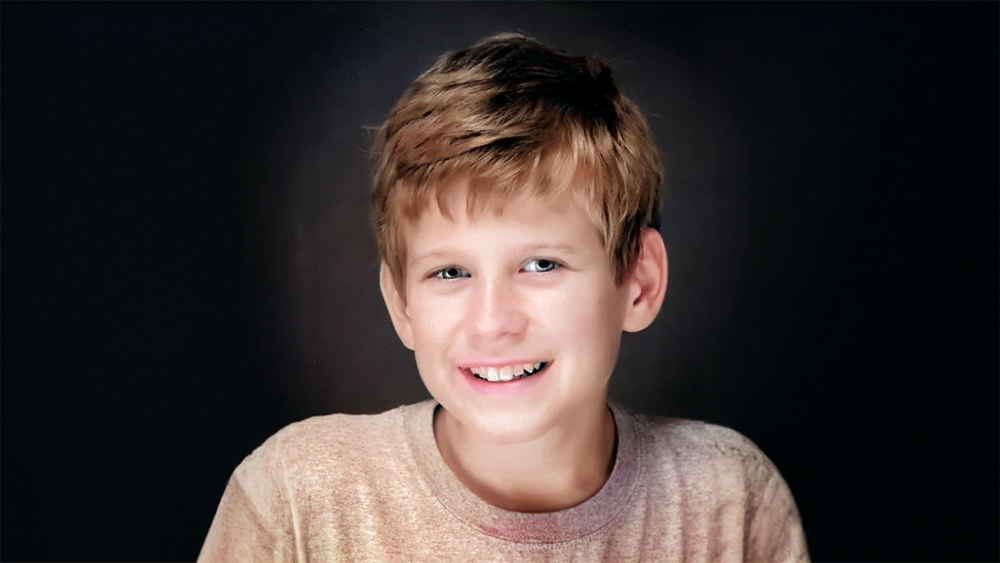 Kyle Jacob Plush's life, tragically beginning and ending with adversity, was a testament to resilience. Born on September 30, 2001, to Ronald and Jill Plush, Kyle sustained a spinal cord injury at just four months old. Despite this early hardship, through love, therapy, and sheer determination, Kyle not only regained the ability to walk, but also participated in a myriad of physical activities including downhill skiing, soccer, biking, camping, and swimming, even making the school tennis team.
Kyle was known for his engaging personality, zest for life, and a radiant smile. He had a unique ability to enliven those around him with his wit, humor, and extensive knowledge, particularly about current affairs. An enthusiastic learner, Kyle excelled in his studies and enjoyed participating in math, computer, and Latin competitions. Beyond his academic pursuits, he made an impact by volunteering at a food kitchen, helping children with their reading skills, and entertaining the elderly with impaired memory.
Family held a special place in Kyle's heart. He cherished moments gardening with his grandfather, shopping at thrift stores with his grandmother, going on long bike rides with his father, and camping with his mother. He shared a close bond with his younger sister Alli, spending time playing LEGOs, crafting, making funny videos, playing hide and seek, riding bikes, and even building cardboard boats for regattas.
Kyle was an alumni of Mercy Montessori School in Cincinnati, Ohio, having attended from kindergarten to the sixth grade. He later transferred to Seven Hills School. Despite his struggles with spinal developmental issues and other health problems that affected his mobility, he was an avid sports enthusiast. He demonstrated his love for sports by participating in the Seven Hills School's tennis team.
A tragic incident unfolded on April 10, 2018, when Kyle, who was just 16 at the time, tragically died after getting trapped in his car. He was pinned against the rear hatch of his 2004 gold Honda Odyssey by the collapsing third-row seat as he reached over it.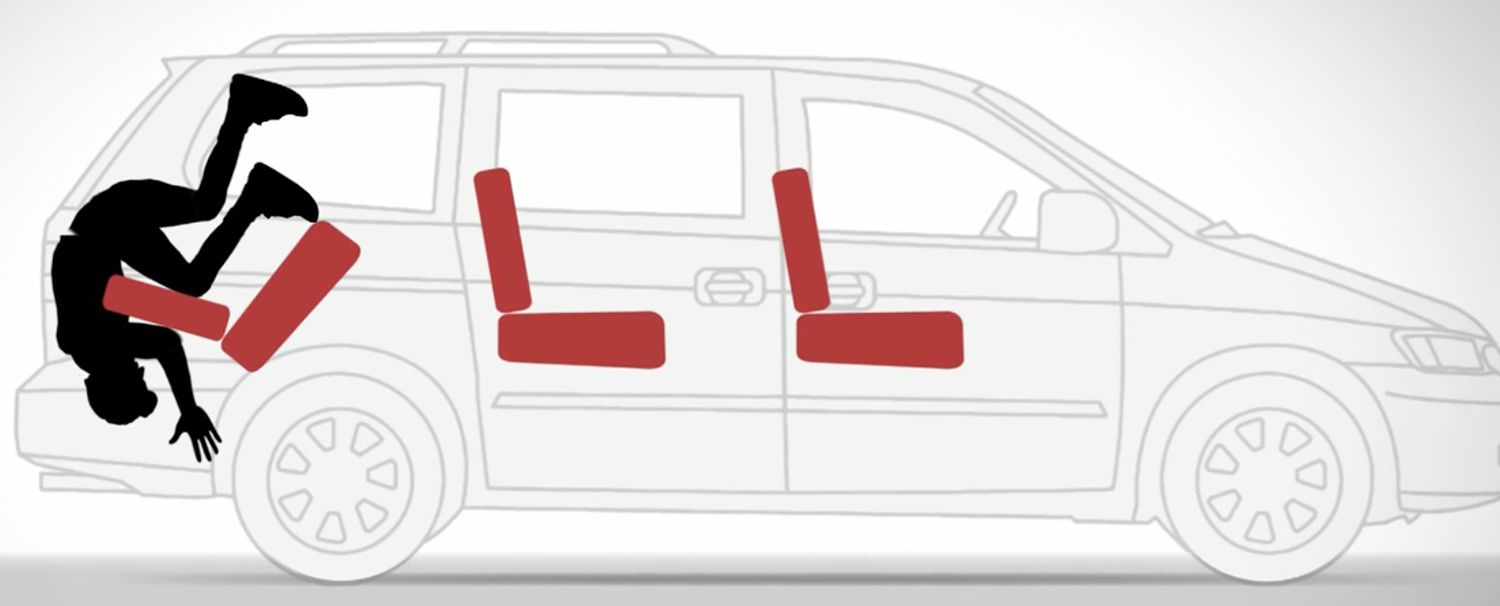 Despite his predicament, Kyle managed to call 911 using Siri on his iPhone. His minivan was parked near the Seven Hills School's Hillsdale campus, where he was a sophomore and a member of the tennis team. He was in his car, preparing for a tennis match that evening when the fatal incident occurred.
He made two distress calls to 911, one at 3:16 p.m. and another at 3:35 p.m. Throughout the calls, he was on the line with 911 operators for close to six minutes. He and the 911 dispatcher struggled to hear each other clearly. His first words to the dispatcher were, "I can't hear you. I'm at Seven Hills. I'm going to die here."
Despite the communication challenges, the dispatcher understood Kyle's general location and dispatched officers to the school's parking lot. The officers arrived on the scene at 3:26 p.m. and patrolled for 11 minutes looking for signs of distress.
While the officers were present in the parking lot, Kyle made his second 911 call. He provided more details about the van he was trapped in, including its color, make, and model. Unfortunately, this vital information was not passed on to the officers at the scene.
In his desperate plea captured in the 911 recordings, Kyle said, "I probably don't have much time left, so tell my mom that I love her if I die. This is not a joke. I'm trapped inside my gold Honda Odyssey van in the sophomore parking lot of Seven Hills. Send officers immediately. I'm almost dead." In his desperation, the teen asked, "Can you hear me?" before repeatedly prompting his phone with calls of "Hey Siri." But his pleas went unanswered.
Despite his repeated calls to Siri for help, his cries fell on deaf ears. At 3:37 p.m., the officers closed the case and left the area. Kyle eventually died from asphyxia due to chest compression.
Around 9 p.m., six hours after Kyle's first 911 call, his father, Ronald Plush, discovered him in the parking lot using the Find My iPhone app.
Following Kyle's untimely death, the Plush family said, "Kyle embraced life with a passion far beyond his years. We thank God for sharing him with us for over 16 years, but we so desperately wish he was here today."
Ironically, two months before his untimely death, Kyle participated in a Programming Club Hack-a-thon, proposing an idea that, had it been realized, could have saved his life. He envisioned a modification to the Apple Watch that would send a distress signal with precise location data to first responders in case of a natural disaster. This modification would also transmit the user's vital signs, enabling first responders to prioritize rescue efforts.