Running Out of Time: The Death of Rynn Berry
Rynn Berry, a 68-year-old vegan advocate, collapsed while jogging in Brooklyn's Prospect Park on December 31, 2013. Without identification, he was admitted to a hospital as John Doe. Despite a city-wide search for his identity, Berry remained unidentified for over a week before passing away.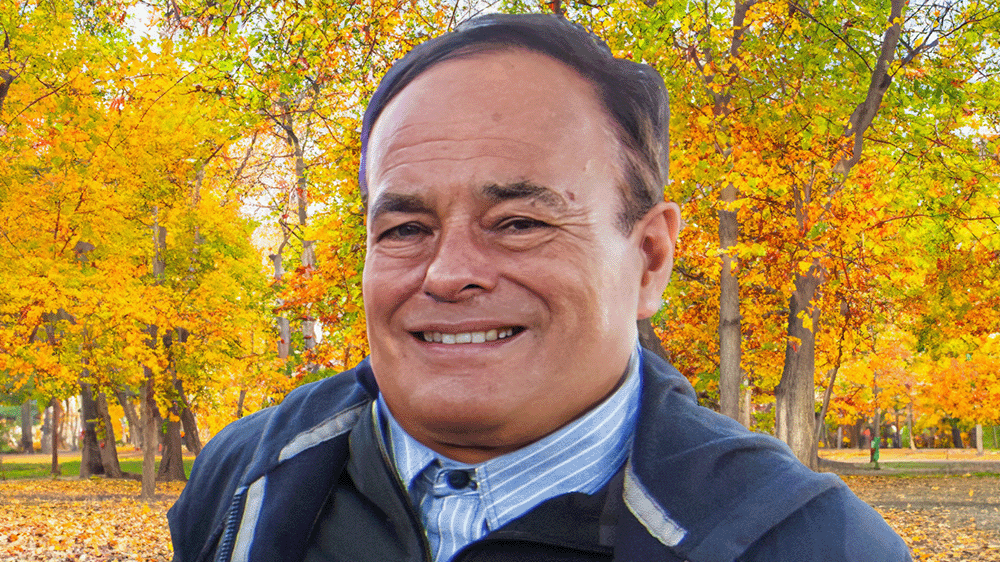 In the heart of Brooklyn, amidst the hustle and bustle of city life, unfolded a story that struck a chord with urban dwellers and the running community alike. Rynn Berry, a 68-year-old jogger and a respected figure in the vegan movement, collapsed while running in Prospect Park on December 31, 2013. With no identification on him, he was admitted to New York Methodist Hospital as John Doe, where he lay unconscious and unidentified for over a week.
The paradox of Berry's situation was not lost on the city's inhabitants—here was a man, surrounded by millions, yet unnoticed in his absence. This incident not only highlighted the vulnerabilities of individuals in a metropolitan setting but also brought forth a wave of community response, as people from various walks of life rallied together to uncover his identity. The tale of Rynn Berry serves as a poignant reminder of the importance of community connection and vigilance, even in a city teeming with life.
Born on January 31, 1945, in Honolulu, Hawaii, Rynn Berry grew up in the picturesque surroundings of Coconut Grove, Florida. His academic pursuits led him to the University of Pennsylvania, where he immersed himself in the study of literature, archeology, and classics. Furthering his education, Berry delved into ancient history and comparative religion at Columbia University, laying the foundation for his future contributions.
Berry's career was both diverse and impactful. He taught comparative literature at Baruch College and explored culinary history at the New School for Social Research. Recognized as a scholar of vegetarian history, Berry authored several influential books and plays on the subject, contributing significantly to the discourse on vegetarianism and veganism. Berry was also an active member of advisory boards of various vegetarian and vegan organizations, cementing his influence in the movement.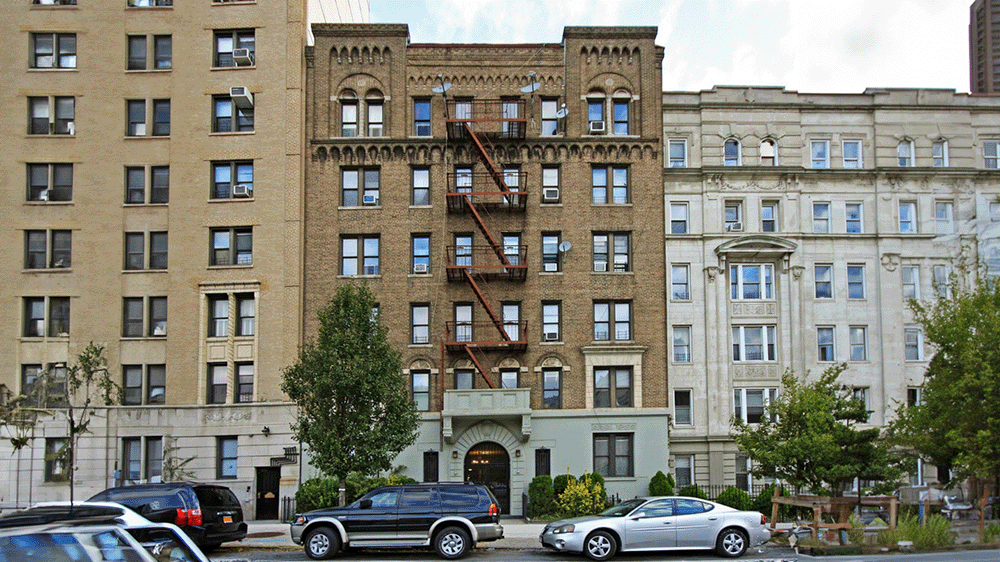 Berry's commitment to a compassionate lifestyle was evident early on. He embraced vegetarianism as a teenager and transitioned to veganism at the age of 21. In 1994, he adopted a raw food diet, advocating for the benefits of uncooked, unprocessed foods. Despite residing alone in an apartment in Prospect Heights, Brooklyn, Berry was far from isolated, maintaining connections within the vegan community online and pursuing his passion for running.
Berry's regular runs were a testament to his resilience, as he did not let his asthma, characterized by a noticeable wheeze, deter him from staying active and enjoying the outdoors. Berry's enthusiasm for running was well-known among those who knew him. He successfully completed the New York City Marathon in 1979, showcasing his dedication and love for the sport. Most recently he had completed a 10K race in Brazil just months before his death.
On the last day of 2013, Rynn Berry embarked on a run in Prospect Park, a familiar routine for the seasoned runner. The weather in Brooklyn was cloudy and cold that day, with temperatures lingering in the upper 20s Fahrenheit mid-day and winds blowing at 20 mph. Dressed in his winter running attire and sneakers, he carried with him an inhaler, a necessary companion due to his asthma. However, that day took an unexpected turn when Berry collapsed in the park. The absence of any form of identification on him added a layer of complexity to an already critical situation.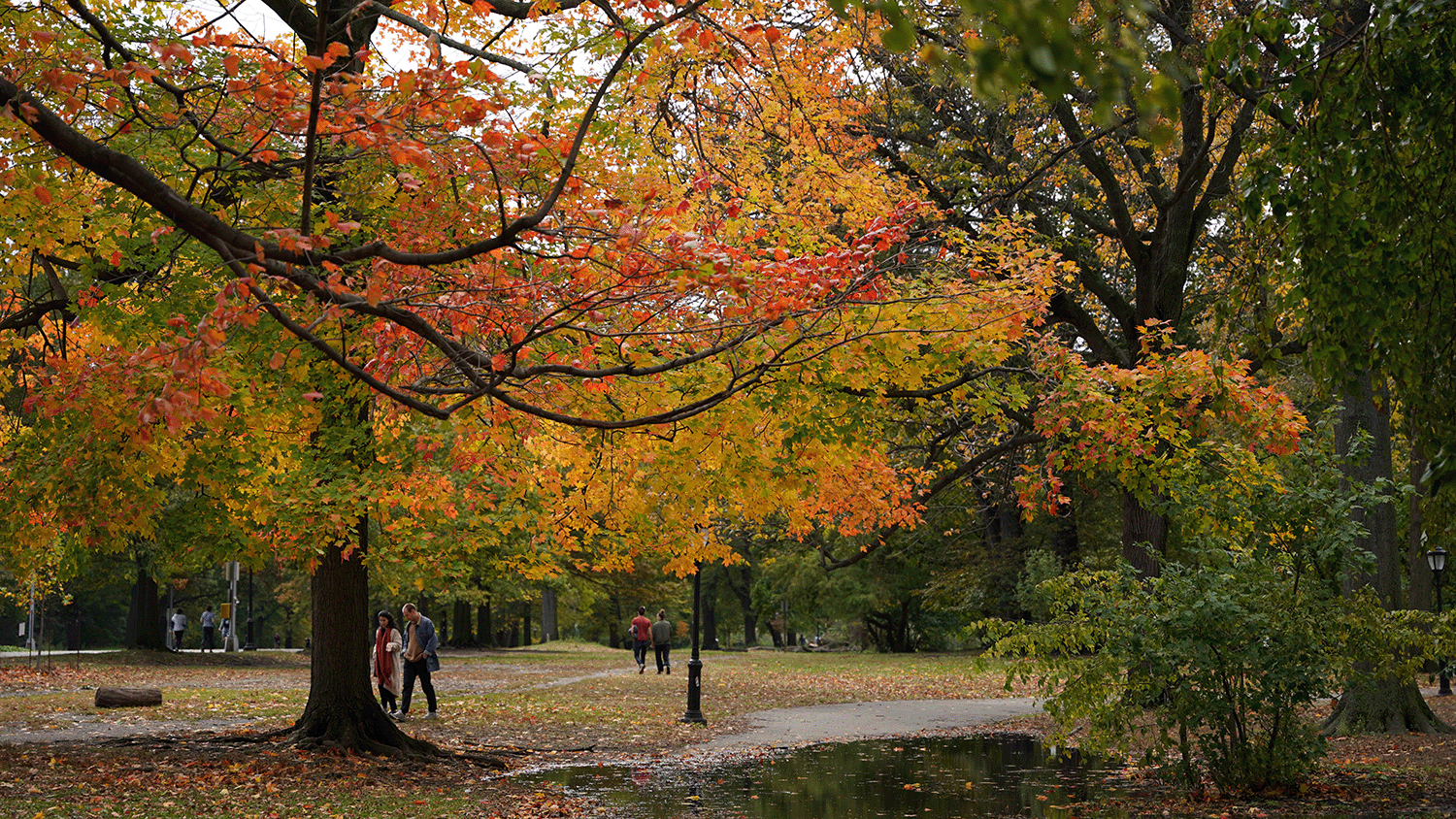 Emergency responders rushed Berry to New York Methodist Hospital, where he was admitted as John Doe, given the lack of any identifying information. The medical team worked diligently to stabilize him, but Berry had already gone into cardiac arrest by the time he reached the hospital, leading to a loss of brain function. As he lay unconscious in the intensive care unit, his identity remained a mystery, and the urgency to uncover it grew with each passing day.
Berry's anonymity highlighted a stark reality of urban living—despite being surrounded by thousands, one could remain nameless and unclaimed. The hospital staff, puzzled by the unidentified jogger, initiated efforts to find his name and family. Berry's picture circulated on social media platforms, email lists of running clubs, and news outlets, as the city's runners and the broader community joined forces in a collective attempt to solve the mystery of John Doe.
Berry's medical condition was grave. The cardiac arrest had caused significant damage, and he soon lost brain function. The intensive care unit became a temporary abode for the unidentified jogger, as medical professionals, strangers, and reporters visited, hoping to see a familiar face or gather information that could lead to his identification. The clock was ticking, and the quest to find Berry's identity became a race against time.
When news of Berry's collapse reached the running community, a wave of concern and action swept across the city. A doctor at New York Methodist Hospital, recognizing the potential connections within the running community, reached out to JackRabbit Sports, a well-known hub for runners in Brooklyn. This sparked a ripple effect, with the store notifying local running groups and rallying the community to uncover the identity of the man lying unidentified in the hospital.
Johanna Bjorken, the Merchandise Director at JackRabbit Sports, exemplified the community's commitment by offering to search the store's database for hospital officials. The goal was to identify individuals who had purchased the same gear Berry was wearing when he collapsed, a testament to the lengths the community was willing to go to help one of their own.
Influential figures within the running community, including New York Road Runners CEO Mary Wittenberg, actively participated in the online campaign. Tweets, email blasts, and social media posts echoed through the digital sphere, urging individuals to recognize the runner and help reconnect him with his family.
The incident sent chills through the running community, serving as a stark reminder of the vulnerabilities individuals face, even in a city teeming with life. Calls for involvement resonated in every corner of the city, with runners in Prospect Park and beyond contributing to the search. The story became a sobering reminder of the importance of carrying identification and looking out for one another.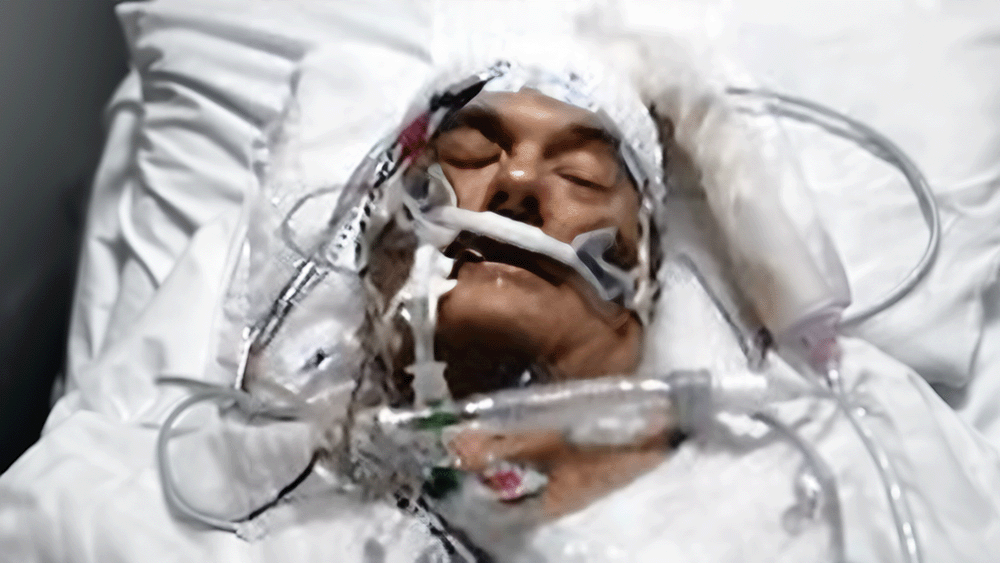 In the vast urban landscape of New York City, the search for Rynn Berry's identity unfolded like a detective story, with every citizen turning into a sleuth, every clue a potential breakthrough. The city, with its millions of inhabitants, became a canvas of possibilities and connections, as people from different walks of life joined hands in a quest that was as much about discovering Berry's identity as it was about rediscovering the essence of community.
While the public was fervently sharing Berry's photograph and information, a parallel search was quietly unfolding among those who knew him. Berry's frequent collaborator grew concerned when he failed to arrive at a conference on vegetarianism in Brazil, where he was scheduled to be the keynote speaker. Acquaintances reached out to relatives and friends, hoping to piece together the puzzle of his whereabouts.
The breakthrough came from an unexpected quarter – one of Berry's neighbors recognized his photograph on the news. The neighbor contacted the police, setting the wheels in motion for Berry's eventual identification.
The turning point came when Charles Berry, Rynn's half-brother, walked into New York Methodist Hospital. Charles positively identified Rynn, bringing an end to the uncertainty that had enveloped his identity. The revelation was bittersweet; while Rynn's identity was restored, the gravity of his medical condition remained a stark reality. Charles Berry, a partner at Arnold & Porter in Manhattan, expressed the sorrow and helplessness that the family felt. "It's a terribly sad circumstance," he said. "From what they tell me, there's nothing that could've been done."
The identification came with a heavy heart, as the realization dawned that it was too late for any medical intervention to bring Rynn back to consciousness. The decision to take him off life support was made, marking a somber end to the ordeal. The city mourned the loss of a man who, for a moment, had united strangers in a common cause.
Berry's weeklong anonymity in the hospital struck a chord with the public and elicited reflections on the paradox of urban living. The city, with its diverse and dense population, offers a sense of community, yet it also harbors the possibility of isolation in times of distress. Berry's situation was a stark reminder of this dichotomy, prompting many to ponder the depth of their connections within the urban tapestry.
The incident served as a cautionary tale, especially for runners and those who venture out alone, emphasizing the importance of carrying identification and staying connected. The story reverberated across the running community, with many reevaluating their habits and acknowledging the risks of solitude in the city.
The incident sparked conversations and reflections within the running community and beyond. NYC Runs spokesman Paul Nelson voiced the sobering reminder, "It's very sobering and a reminder to always run with a partner and to carry some ID, even if it's just your name and an emergency contact number." Berry's story became a catalyst for change, even if only momentarily, encouraging individuals to be more vigilant and mindful of their safety and the safety of others.
In the wake of Rynn Berry's tragic incident and the subsequent revelation of his identity, the city began to uncover the depth of his contributions to the vegan and vegetarian movements. Berry was not just a jogger who met an unfortunate fate; he was a pioneer, an advocate, and a respected figure whose impact reached far beyond the boundaries of Brooklyn.
Berry was a passionate advocate for vegetarianism and veganism, dedicating his life to promoting compassionate living. He authored several notable works, including "Famous Vegetarians and Their Favorite Recipes," and stood as a beacon of knowledge and inspiration during the infancy of the vegan movement. His presence at the Union Square Greenmarket and his international lectures showcased his commitment to spreading awareness and fostering a community of like-minded individuals.
Berry's influence was not confined to his writings and lectures; he was regarded as an elder statesman of the vegan movement, a grassroots activist whose dedication inspired many. His legacy was celebrated and honored posthumously at various events, and "The Rynn Berry Jr. Papers" found a home in the North Carolina State University Libraries' Special Collections and Research Center, ensuring that his contributions would continue to educate and inspire future generations.
Berry's two passions, veganism and running, converged in a harmonious blend, as he witnessed the rise of prominent vegan runners. He proudly pointed out historical figures who had been vegetarian and watched in awe as the two worlds merged, symbolizing the unity of his beliefs and lifestyle.
The story of Rynn Berry is a story of community, compassion, and connection. It delves into the paradoxes of urban living, the vulnerabilities of the individual, and the strength of collective action. Berry's ordeal brought to light the inherent fears and challenges of city life, but it also showcased the resilience and unity of the people of New York City.
Berry's contributions to the vegan and vegetarian movements continue to resonate, inspiring a new generation of compassionate individuals. The incident in Prospect Park and the subsequent search for his identity have left a mark on the city's consciousness, serving as a reminder of the importance of community bonds and individual vigilance.
In the heart of the bustling metropolis, where anonymity can be both a shield and a vulnerability, the tale of Rynn Berry stands as a beacon of hope and unity. It is a story that underscores the value of every individual and the connections that bind us together, reminding us that even in the crowd, we are never truly alone.
---
In a tragic twist of fate, just a week after the city mourned the loss of Rynn Berry, his brother met a similarly tragic end. Charles Berry, aged 60, collapsed during a run, mirroring the unfortunate circumstances of his elder brother's demise. The incident occurred in Riverside Park, New York. The brothers, both passionate about running, left behind a legacy intertwined with the sport they loved.